We are a growing church trying to do all we can to live for Jesus and help others find faith and hope. Knowing that love makes the difference, we aim to love as best we can anybody that walks through our doors. We love our kids and pour a lot into providing places of safety and excitement for all ages.
Sunday Timetable:
10.30am turn up for fresh coffee, get to know a few people and find a seat.
10.45am Kids go to their groups, meeting starts with a few songs (words are on the screen, you don't have to sing if you don't want to!)
The meeting continues with intro and welcome (usually from Paul) and then the creche kids go out.
We listen to a 15 to 20 min message, practical, life affirming, inclusive and often funny (depends who is speaking) usually following a multi week series (click here for examples)
There will be chance to respond, get prayed for if you wish or ask questions if you are curious.
We will finish by 12 when the kids come back in to the main room.
Contact us if you have any questions…
We always have our amazing kids team running throughout the morning service, from when you arrive until the end of the meeting, someone from the kids team will find you as you arrive to explain everything.
More info if you are new…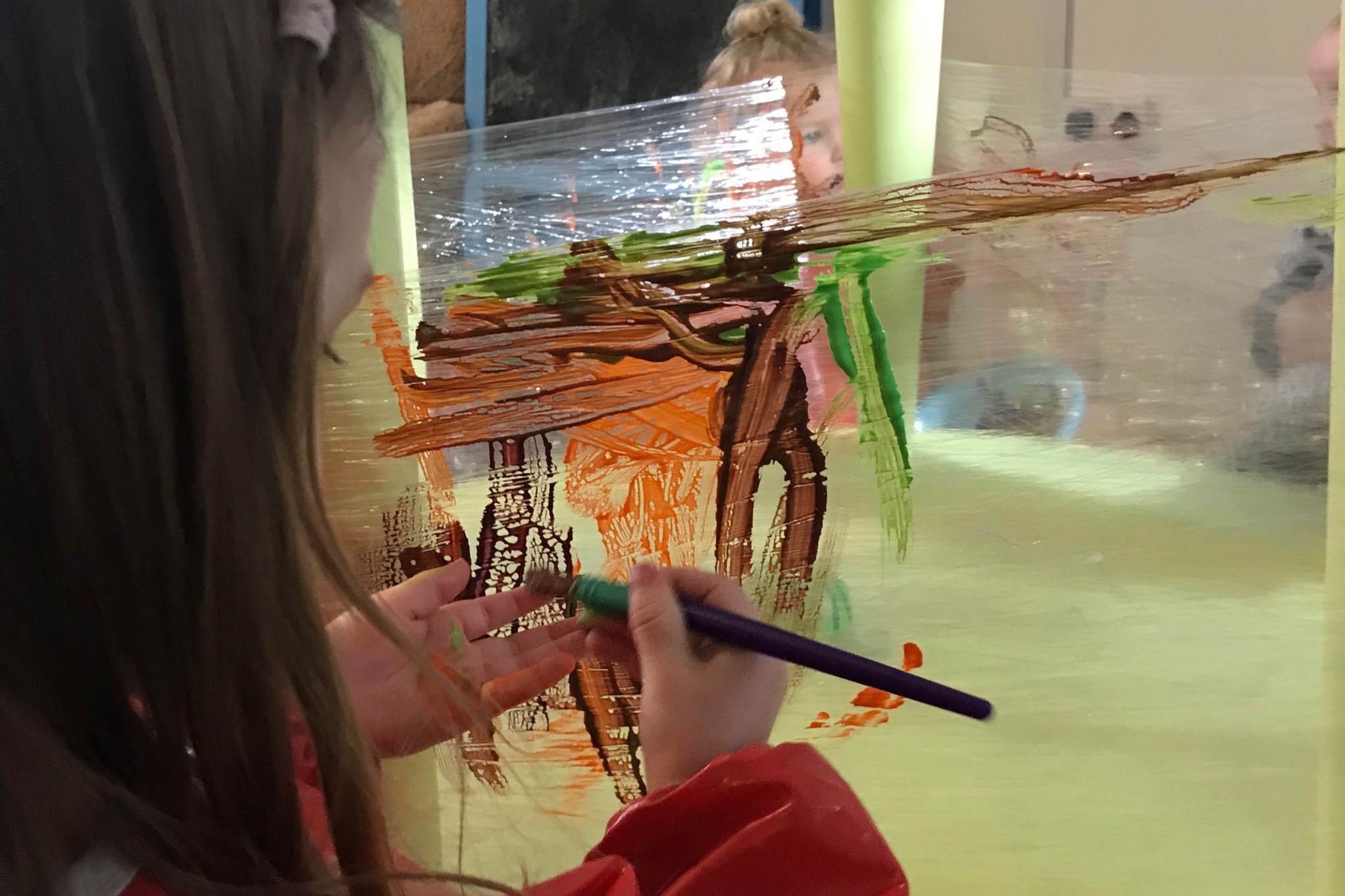 Click here to find out about the amazing work our kids team do and how we keep your children happy and safe.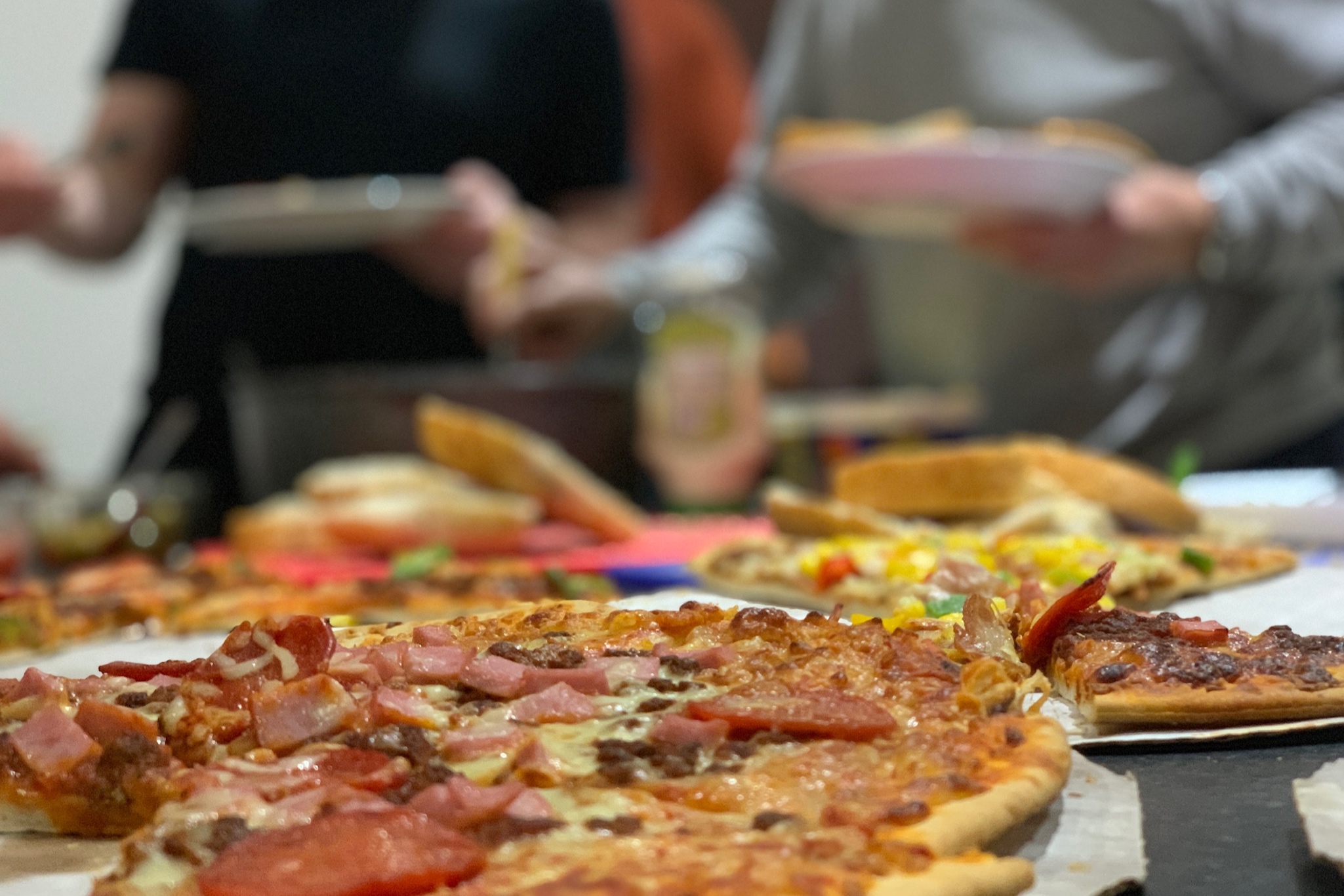 We eat together on the second and fourth Sunday of every month, click here to find out more.