Drop your children off from 10:30 with our amazing kids team and collect them at 12:00, or bring them along and stay for a coffee and our morning gathering.
At our Kids Church venue across the road or out the back of our Hope building, we have our enthusiastic and experienced Kids team ready to look after your children. Keeping them safe and happy whilst you are in the main gathering is our priority. Please find a member of our Kids team in a blue shirt on Sunday morning to ask any questions or find out more.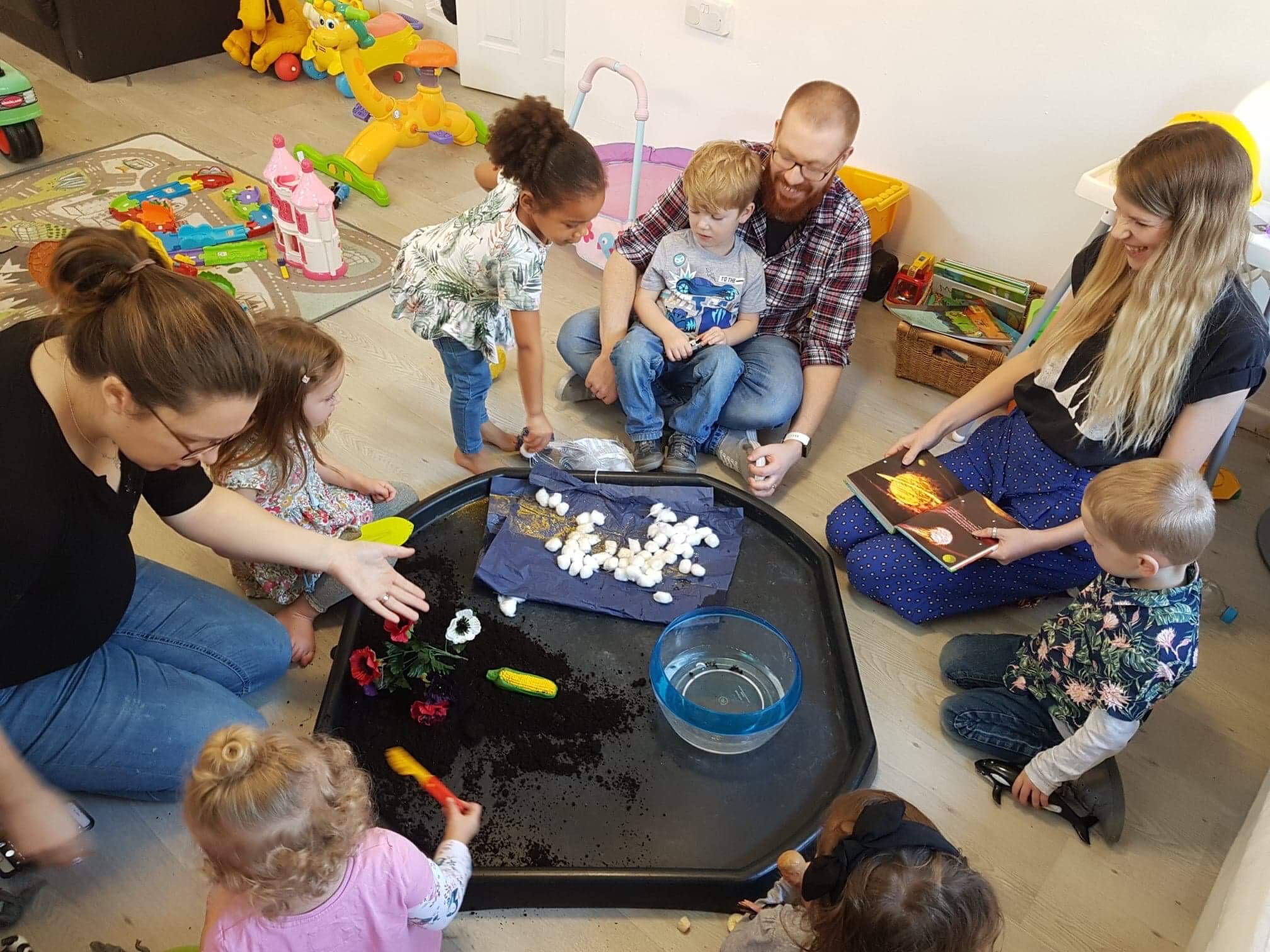 For pre School age children, you can choose whether to leave your child or stay in the main meeting, one of the team will find you if your little one needs you!
Ages are split into Key stage 1 and Key stage 2 - Years 1 - 2 and Years 3-6, Secondary ages move up to Hope Youth. Kids are collected by the team before the service and dropped off back into the main hall at 12.